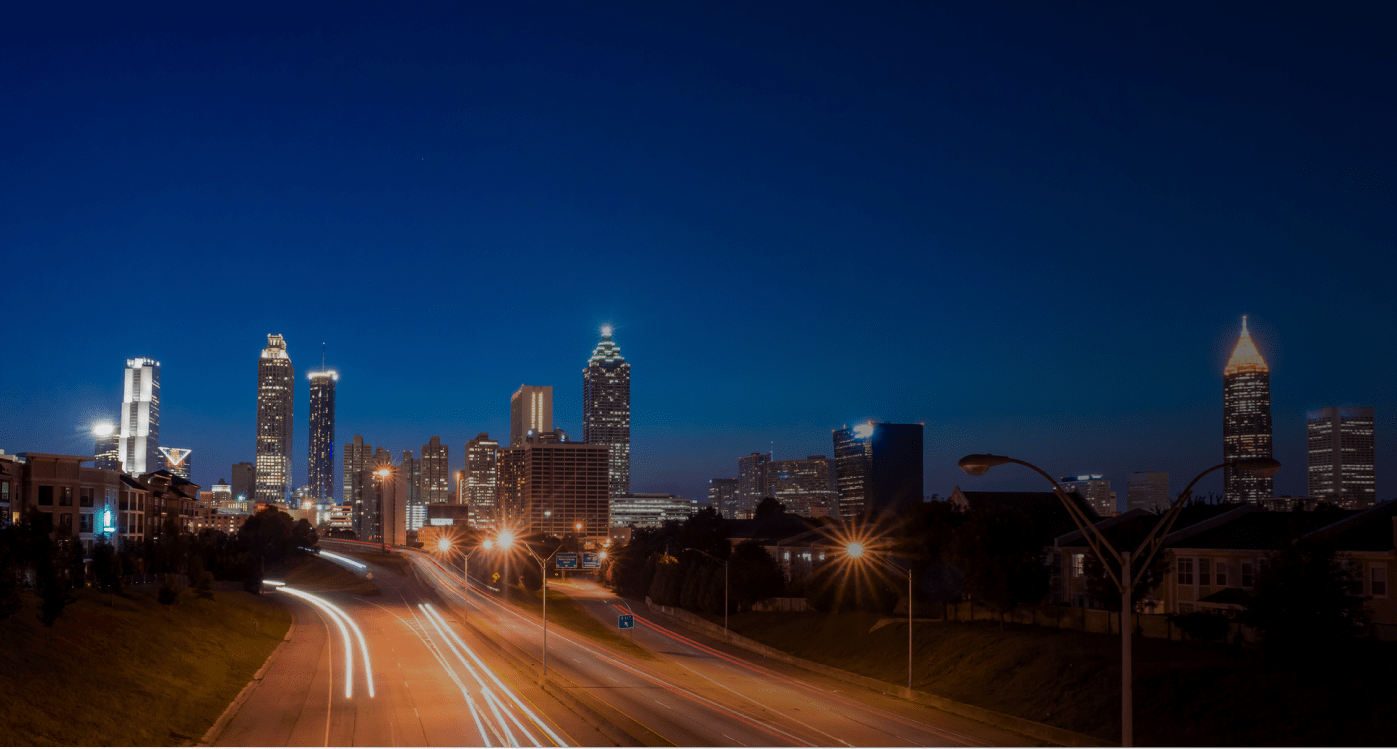 Skilled litigators.
Proven results.



First and foremost, we are trial attorneys. We provide zealous representation of standard lines claims for our clients in Wisconsin, Minnesota, and North Dakota.

Our team has represented architects, engineers, health care providers, and more against everything from negligence and fraud claims to malpractice lawsuits.

From our earliest days, our firm has defended claims related to excess and surplus lines. The high-exposure defense requires not only legal acumen but collaboration, too.

For nearly 50 years, developers, general contractors, design professionals, and insurance carriers have trusted our firm with litigation involving construction defects.
Waldeck & Woodrow, P.A. provides legal services in Minnesota, Wisconsin, and North Dakota, primarily on behalf of insurers and clients in civil trials and appeals. We are trial attorneys who provide experience in arbitrations, mediations, trials, administrative agency hearings, and appeals in state and federal courts.
Viability of the Open and Obvious Defense in Wisconsin Premises Cases
Pursuant to the open and obvious defense to premises liability claims, a court rules as a matter of law that no duty exists to protect a plaintiff who voluntarily encounters an open and obvious hazard. Conventional…
Using an Alleged Intoxicated Person's Fault to Reduce Damages Awards in Dram Shop Cases
It has been the conventional wisdom in Minnesota that the Minnesota Dram Shop Act, Minn. Stat. § 340A.801 & .802, operates as a penal "strict liability" statute of sorts against restaurants and bars that overserve…